About Us
We support small groups and independent Pharmacies, often operating without the help of a support office function. We work with those who wish to maximise their full potential, seize opportunity and run overall better businesses.
We don't just show you the 'what', we show you the 'how', ensuring you and your team can maintain the changes and enjoy the positive impact.
Empower
ANALYSIS
The process starts with a full investigation of the environment, competitors, business operation & team
From here we tailor a strategy
Support
ACTION PLAN
An action & owner based strategy plan is provided
You receive full support throughout the implementation of change
Maintain
FEEDBACK & IMPLEMENTATION
Continuous monitoring & measurement of progress
The strategy is tweaked to meet demand, new challenges & innovations
Team are trained and begin to drive the change in a consistent manner, with a more long-term approach
Our Services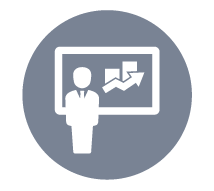 Data Insight & Strategy
We use external and internal data to form a bespoke strategy for your business
Get more from your routine stock take with our detailed report. Clear stock which is not selling, put money back in your pocket & make room for stock which will perform better or you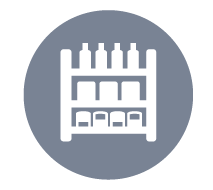 Space, Planograms & Portfolio Management
We review your stock, ranges, placement and suppliers
We will ensure that you will get the best return on your retail space.
Right Product . Right Position . Right Price .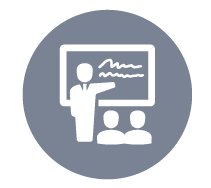 Training
Training is vital to ensuring a confident and successful business
As part of the team analysis we will identify training needs and aim to fill these gaps in knowledge
Training workshops & supplier support will be offered to you and the team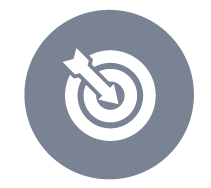 Customer Relations
Customer retention and growth is key to your business
We'll help you understand your current and potential customer base, thus allowing you to tailor your service offering to them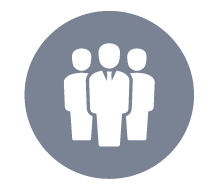 HR
Sometimes HR becomes relevant, only when there is an issue
Avail of 24hr phone line help or log onto your personalised HR portal, where you can access HR documents all year round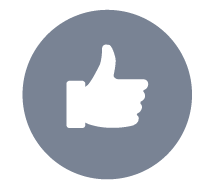 Social Media & Communications
Communications are key to realising your visions and strategy for your business
We will support you on internal / external communications, including advice and workshops to help you maximise your social media opportunity
Testimonials
Great first experience working with a consultancy like PharmaSupport. Juan Fravega not only gave us a strategic business plan he also helped us to implement it. He is very hands on, always available, great support for small businesses.

PharmaSupport helps us with purchasing, local marketing, display and organisation in the pharmacy. It has been a great experience for us as a team as we have developed a lot in a short period of time. Beginning to understand our business more.

While Juan Fravega was working for Haven Pharmacy he helped us to organise our pharmacy retail space, allocating the correct lines to the correct space and delisting underperforming products while still increasing sales. It was also great to see my team engaged and taking more responsibility for the success of the business during this process.
Meet The Team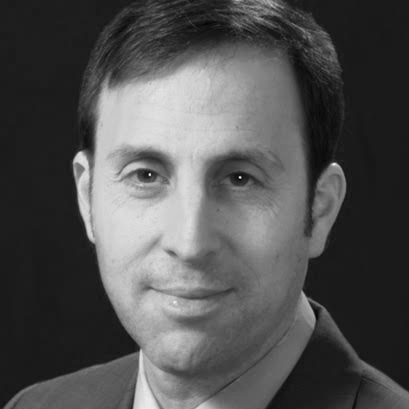 Juan Fravega
Client Solutions Consultant
---
Juan, the founder of PharmaSupport, has over 20 years' experience in the retail industry, both in Ireland and abroad.
His experience includes property development, operations management, marketing and purchasing; much of which was gained in the community Pharmacy sector working for both the Allcare and Haven groups.
Mark Doyle
Senior Client Solutions Consultant
---
Mark has a career spanning over 25 years in the Retail Sector, having worked for a number of large retail groups. His vast experience includes Retail management and ownership.
He has excelled in his career by continually adapting to changes across many retail platforms, including IT, business management and training.
Mark joins the Pharma Support team with a wealth of practical experience and knowledge that will be of great value to our Clients.

Pawel Korzystko
Data and Category Support
---
Pawel has over 8 year's experience working with Irish pharmacies delivering top class support for its clients.
His strengths lie with data analytics and IT support. His is a great problem solver and innovative thinker.
Pawel has extensive knowledge of Irish pharmacies Epos and dispensary systems.
He has received his degree with fist class honours in Information System and Cloud Computing.